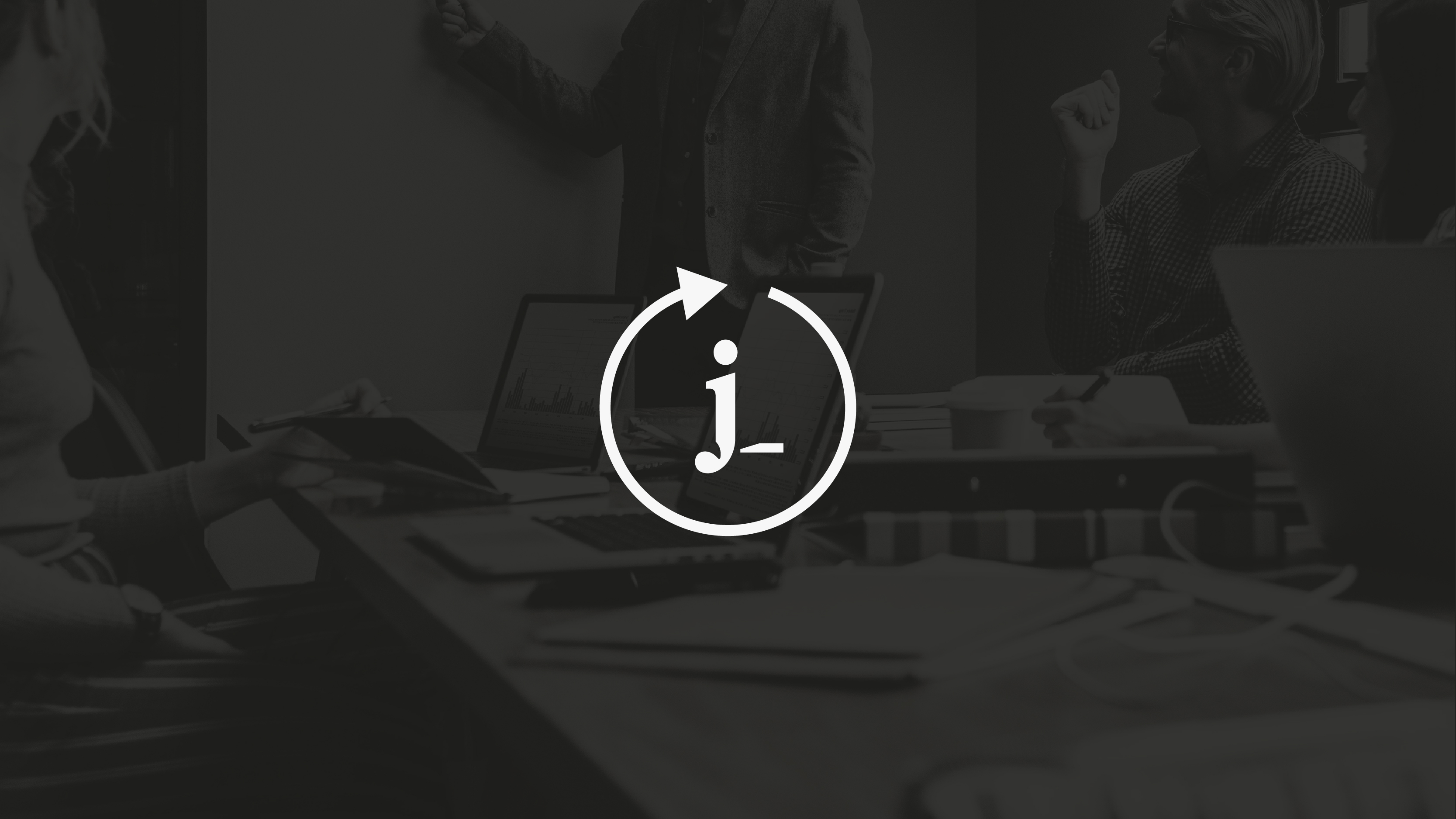 Are you wondering what public relations campaign we've been working on this week? (Hint: there's more than one!). Here are all the hip-hop-happenings for the last week at Jam!
We're promoting the Good Home campaign with MakeUrMove
We're working with MakeUrMove, an online letting agent, to launch a public relations campaign called the 'Good Home campaign'. As part of this, MakeUrMove did extensive research with UK tenants to find out their thoughts on the current rental market.
From this, we found out that more than half (53%) of the 12 million tenants across the country don't actually understand their rights or the new laws the government has brought in to help them. These rights and laws include the tenant fees ban, referencing checks, Deposit Protection Scheme. It also lets tenants know how they can get their deposit back.
We've had lots of great trade coverage already for this part of the public relations campaign, and we're looking forward to highlighting the Good Home campaign much more throughout the coming months!
We secured national coverage for TFR Group
We're currently working on a massive recycling awareness public relations campaign with our client The Furniture Recycling Group, who recycle 338,000 mattresses each year.
This week we managed to secure national coverage in the Daily Star for the company's findings on landfill capacity shortage. The research found that we only have four years left of landfill at the current rate we're throwing away waste!
Not only that, but we also secured TFR Group a slot in the Daily Express' enterprise section. So it's been a great couple of weeks for highlighting the work that needs to be done around mattress recycling!
We (didn't get) sticky with a Jam stunt
You may have seen in the news earlier in the week two women on Market Street, naked, and covered in jam. All in the purpose of artistic expression.
After a number of people got in touch to ask if we were behind it, we would like to clarify that this was not one of our PR stunts… We would never use strawberry jam for a public relations campaign. We're strictly a raspberry jam agency!
Creating compelling visuals
Our creative team has also been busy. In the last week alone, they've been working on designing collateral for our client Mexichem, who will be at an international trade show in Germany. The work has included stand design, animation and printed material.
It's also been website building crazy their week too! We're currently in the middle of building websites for a number of our clients, including Survivors Manchester, Abel Heywood and a specialised eCommerce site for technology retailer Sync.
Things you might have missed
Wonder what we got up to in September? Have a read of our monthly roundup blog.
We helped our client Sync generate brand awareness at the MCR Student Social – read all about it here.  
The Printworks is celebrating World Food Day on Tuesday 16th October and will be offering some free, tasty treats from a selection of its restaurants and bars.
If you like what you've read and fancy joining the team, we're on the lookout for an Account Manager!
If you're looking for a public relations campaign (or some creative support) for your business, get in touch. Email hello@wearejam.agency or call 0161 850 0565.