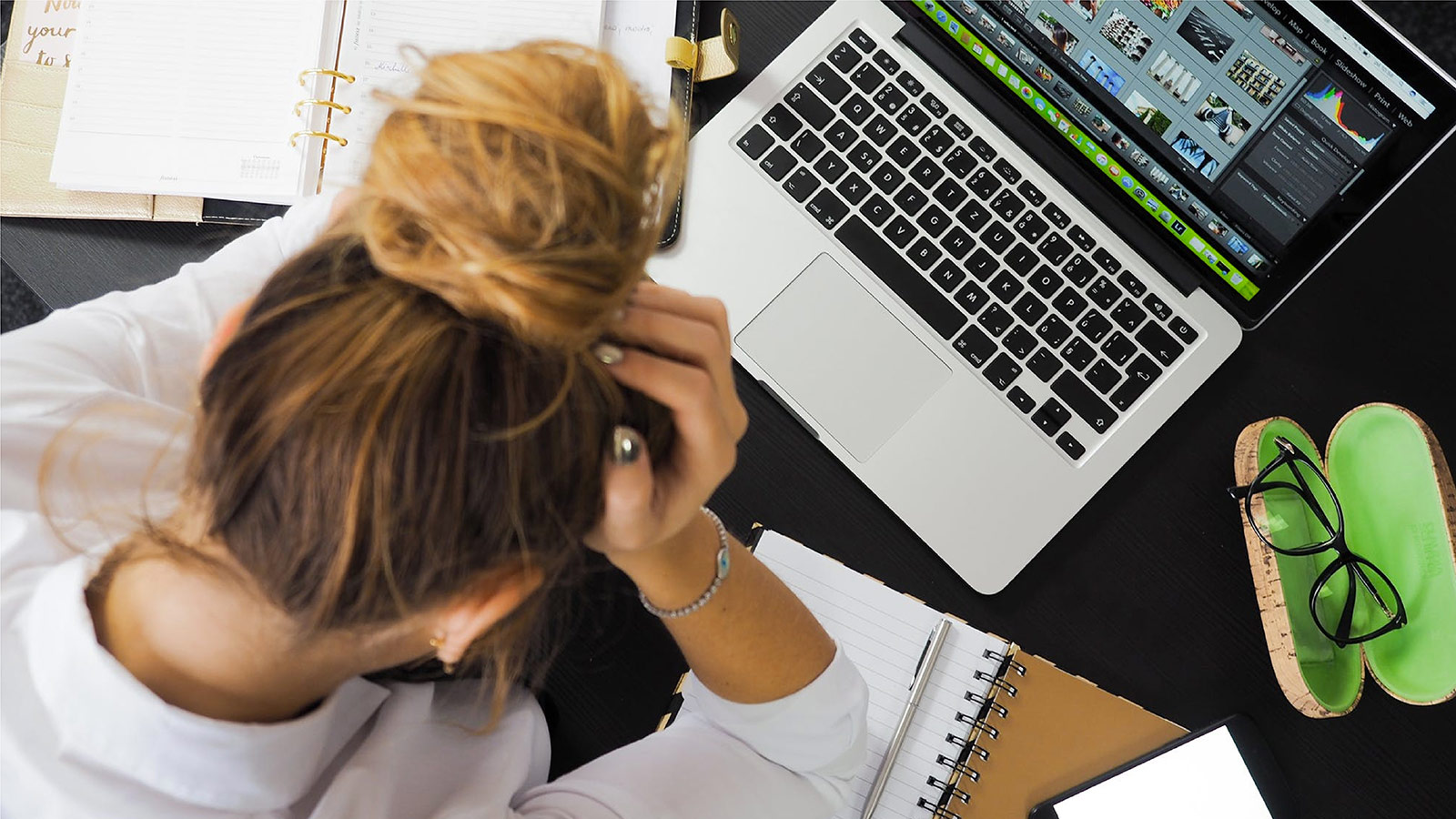 This week, Ant (of Ant and Dec fame) has seen a lot of media attention as he was arrested following a drink driving incident.
As a household name, Ant's problems have been very public and the latest indiscretion has left some of his loyal fan base asking some pretty difficult questions. But how can a public figure bounce back from such a large crisis?

Apologise
As there were victims in the previously mentioned drink-driving incident, it's most important to firstly apologise. Instead of focusing on the sympathy vote, Ant should offer a sincere and compassionate apology to the other people involved in the incident.
Anything less than a full apology may be seen as making an excuse for what are inexcusable actions.
Seek help
Ant is clearly struggling at the moment. He needs to remove himself from the limelight and focus on getting better. Life in the spotlight can be very difficult so surrounding yourself with a strong support network during times of turmoil is key.
Stay off social media
In the aftermath of highly publicised events, people share their thoughts on social media. Many people have strong opinions and not all of them are kind.
Staying away from social media would be the best approach for Ant at the moment. Adding his own commentary on a matter, or not referencing it at all, could both provoke strong and unpredictable responses. The best thing to say via social media in a situation like this is nothing at all.
Take time
Time heals most things. Taking some time away from the spotlight will see public opinion slowly change – especially if people see Ant genuinely dedicating time to getting better. We hope Ant will be back on our screens in no time – it wouldn't be British TV without Ant and Dec! – but he should make sure he's ready to return before he does re-enter public life.
If you need advice in a crisis and want to work with our team, contact jaime@jampr.co.uk or call the office on 0161 850 0565.