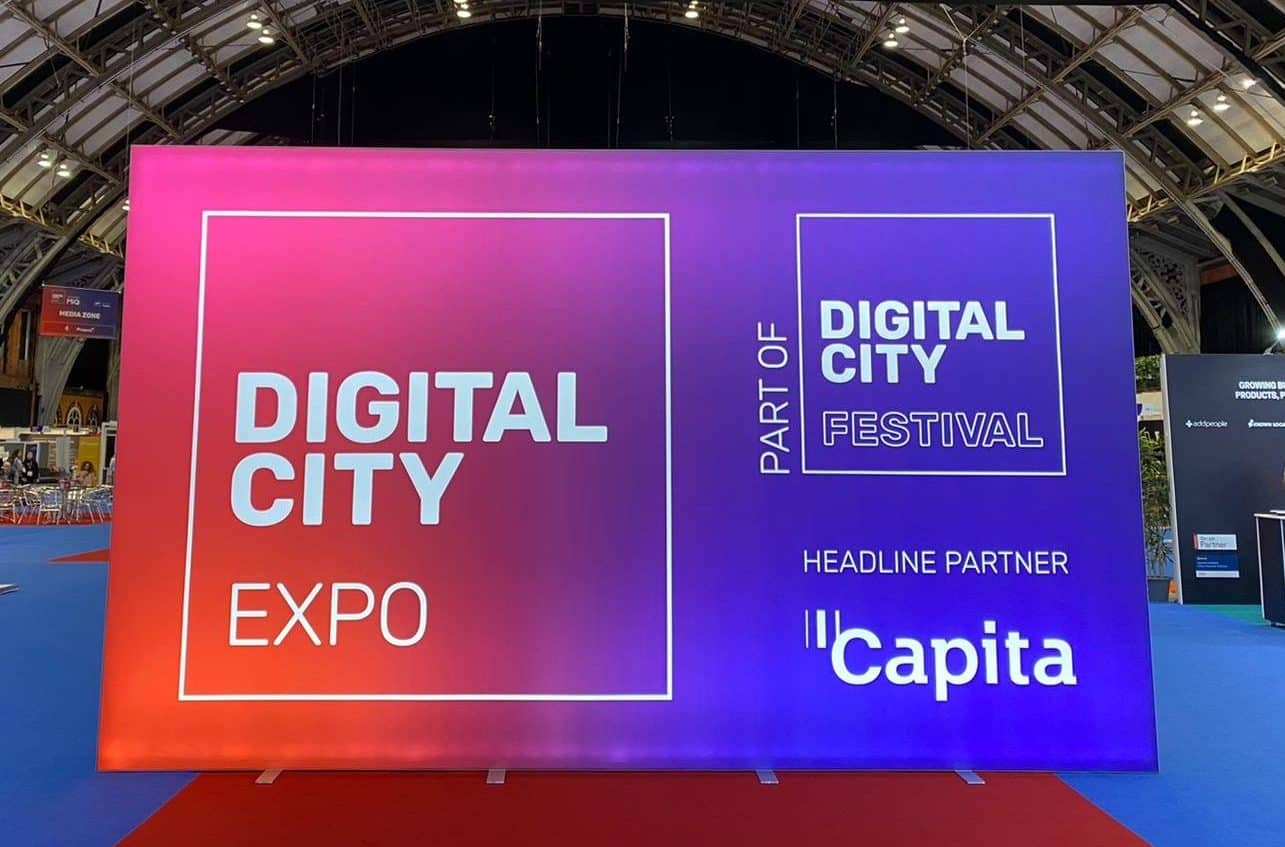 A few days before we all made the move to remote working, we attended the inaugural Digital City Expo, a two-day exhibition as part of the Digital City Festival at Manchester Central. As the industry adapts to a new normal, here are some of the key insights we took from the event:
Social media trends for 2020 with Hootsuite – Hope Kerby
Hope Kerby, from Hootsuite, started with a discussion on the balance between public and private engagement. Hope backed up the idea that if your brand wants to reach new audiences, then the public feed is the place to do so. You should use private engagement, however, to develop longer-term relationships with your audience. A great example of easily transferring users from feed to DMs: click to messenger ads to generate a closer connection. 
Another key trend that stood out for us was the recent dominance of TikTok. It was interesting to hear that, despite the hype, the video-sharing platform has actually been showing signs of slowing down.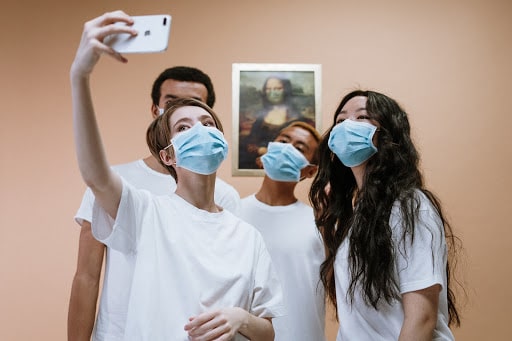 There are still lots of opportunities out there, but with 69 per cent of users aged 16-24, brands who are thinking of utilising the platform should first ensure it aligns with their target demographic. Platforms, such as Snapchat and Pinterest, have both seen increases in the number of monthly users, and could provide a more familiar alternative for brands.
Hope also stressed the importance of allowing campaigns the time to perform. We live in a climate where we demand instant results, but sustainable social media is a long game. While some brands may see short term results and temporary growth from a sales-only focused strategy, it's also important for a successful strategy to incorporate other objectives. Brand equity, customer happiness and differentiation in the market are all valuable in the long term.
Hitting the Mark with dotdigital – Gavin Laugenie
Gavin from dotdigital shared some fascinating insights from the brand's annual report on the digital marketing tactics used by ecommerce brands around the world. 
If brands were ever in doubt about the value of email marketing, now's the time to be reassured. The report found that the average ROI is a huge £42.24 for every £1 spent. Why is the ROI better than ever? Simple: GDPR. People are now aware of what they're signing up for and therefore more likely to convert once you've got them on your mailing list.
The findings also highlighted the various online marketing features available for brands and the quick tactics they're missing out on. These include incorporating live chat to your website, as well as social platform versions like Facebook Messenger and Twitter DMs. 
Gavin gave some easy to implement advice to increase personalisation too. For example, many brands are simply not personalising their emails to include a first name – an automated feature in e-marketing software like Mailchimp. Similarly, brands aren't sending follow-up emails to customers who abandon their cart. According to Gavin's research, only 43 per cent actually send one. Timing is of the essence with abandoned cart emails. The findings showed that only 28 per cent send a follow up email within an hour, and just 33 per cent send more than one follow up email. Brands who fail to follow up with a quick email when a user abandons their cart could be missing out on an easy opportunity to sell.
How to Generate More Sales From Organic Search with Canto – Corey Schmitt
On day two, we heard from digital assets company, Canto. They gave some great practical examples based on their own web offering which framed the talk really well and allowed us to contextualise Gavin's advice. 
The talk started with a discussion on technical SEO. As an integrated agency, we know how important an optimised website is, but we also know how much it can impact the schedule of a campaign. Corey stressed the importance of balancing the technical needs of your site, with taking advantage of the opportunities out there right now. He reiterated to the audience that when building a brand's organic search strategy, the focus has to be the searcher. Your content may have all the right keywords, but if it's not giving users what they want, you'll soon get found out. Whilst keyword research is still an integral part of organic search marketing, Google's algorithm is now much more interested in the value of your content than simply keywords.
We also heard all about the rise of zero-click searches and how to build a forward-thinking strategy that targets these positions. A zero-click search is one where a user can find the answer to their query without clicking through to the website. This might be in an answer box, like below, or one of the many other Google SERP (search engine results page) features.
While many brands might be scared of the idea of zero-click searches reducing the opportunity for users to click through to their site – new opportunities do arise. Generally, when a user sees a zero-click search result related to a product they'll make a follow-up search which is branded – so it's not all doom and gloom.
How to overcome #trustissues in Influencer Marketing with Takumi – Carla Faria 
Our last talk of the day was dedicated to the world of influencer marketing; a topic which has been under a lot of scrutiny in recent months! 
The talk highlighted one of the main issues that influencers can find when working with brands. Brands tend to get too bogged down with their own objectives and forget about the influencer's personal values. 
Giving creative license over a campaign to someone can be understandably intimidating. That is why researching your prospective influencer collaborations first is so important. If your brand doesn't feel authentic to their audience, no amount of micromanaging will get your message across successfully.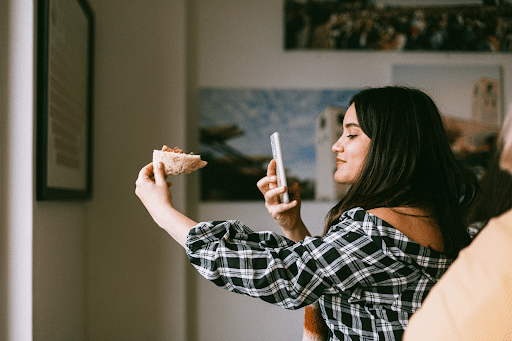 It's important to remember that influencers survive for their credibility. One of the most significant things we took away from the talk is that influencers value, more than ever, having creative control over a brief they have been given. 
If brands ignore an influencer's own values and beliefs, it has the potential of damaging not only the immediate partnership but any chance of a long-standing relationship with the said influencer. 
Want to find out more about how influencers can work for your brand? Check out our blog. 
At the Digital City Expo, we gathered a great deal of insight into the latest developments in digital marketing. However, as we know from the world of digital, it is constantly changing. We're sure there'll be plenty more changes to come throughout 2020!  If you want to get our latest digital insights every month in your inbox, why not sign up for our newsletter below.