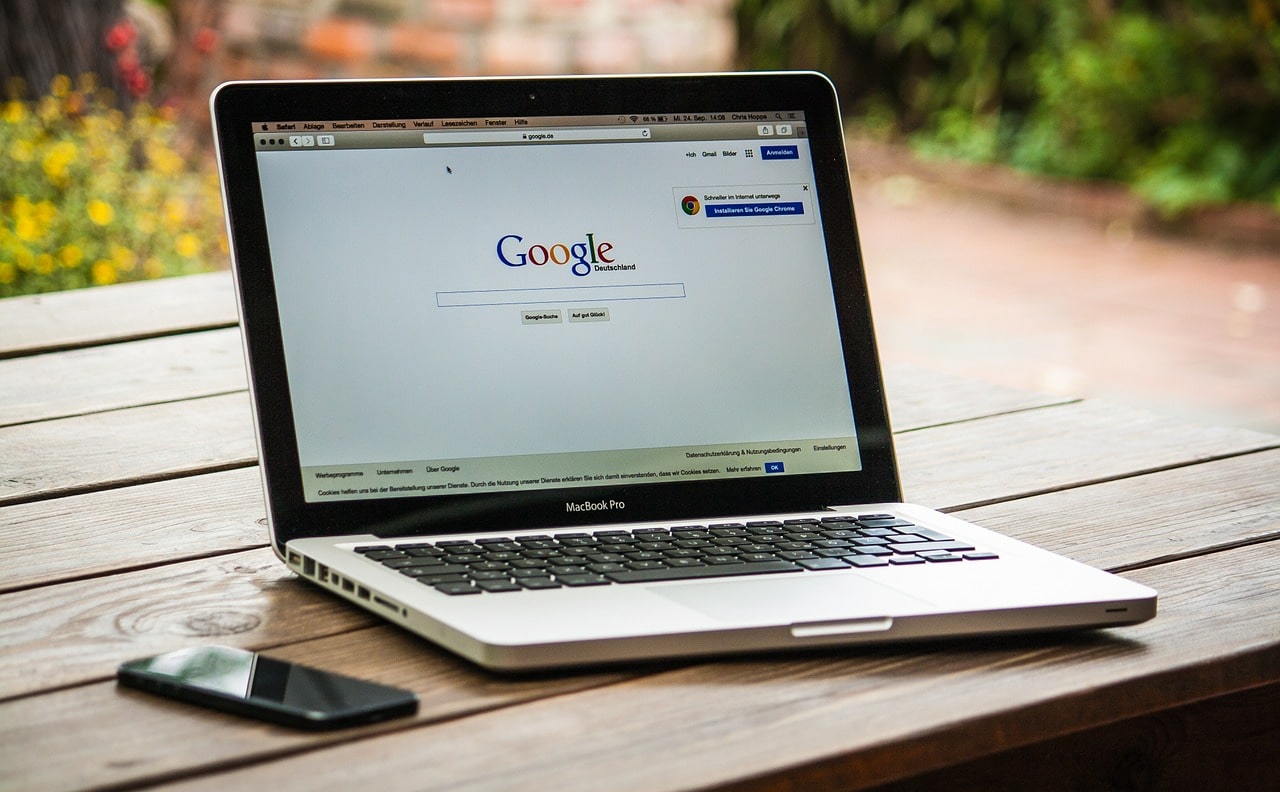 Earlier this week, we attended a search engine optimisation workshop. The session covered what every brand should be doing to ensure their site pops up when a potential customer fires up their search engine.
We've condensed it into five top tips:
Before you start adding content to your site, you need to ask yourself 'what's the point?' and solidifying a plan.
Getting to know your audience first will allow you to understand what gets them out of bed in the morning, what grinds their gears and most importantly, what they're doing on the internet.
From this, you can do keyword research into what pages rank for, what competitors are ranking for and which search terms are not fully being capitalised on.
It's about the bits the audience doesn't see
What you need to keep in mind is that the majority of Google's ranking system is automated. Pages are crawled to check that they suit hundreds of different algorithms that are constantly changing. This covers the 'techy bits' including JavaScript, images, and cascading style sheets. Tweaking the meta data and alt attributes on your pages will allow the algorithm to sort them into the correct search terms, making your page more trusted and valuable in the search engine's eyes.
Yes, we've said this before, but producing quality, original content is the key to success. Pages rank the highest when the content flows naturally, without keywords getting stuffed in wherever possible.
If your brand has a niche offering, we'd recommend getting specialist writers in to ensure your audience gets the information they're looking for. A search term can deliver people to your site, but quality content makes them come back and convert.
Make it part of a wider strategy
Your website may be the hub that holds your content, but it's not the only thing that matters. Earned, paid and shared media should work as a trio to form a full-bodied strategy.
You may have the most beautiful site ever made, but you need to tell users to look at it with PPC, social media, and offline drivers such as PR.
Search engines are constantly evolving, and so should your website. If you have new information on content you have already produced, make sure your page is updated.
You can use free tools such as Google Search Console to ensure your pages are problem free, as well as produce an SEO audit with paid tools such as SEM Rush.
Remember that nothing is perfect, so there is always more to be done.
Need an agency to form and implement your digital marketing strategy? Get in touch today at hello@wearejam.agency.