Manchester is our home and we couldn't be more proud of it. Over the past few months, this unique city has once again shown its enormous strength and resilience. Known for our 'hive mentality', collaboration is central to the culture of the city and the thriving homegrown creative industry we're a part of is the best example of that mentality.
To celebrate our fellow creatives, we teamed up with commercial film production house, Anattic, to create a film for The Business Growth Hub. Read on to find out more about the project and see the video. 
Our collaboration with Anattic delves into Manchester's creative heritage and evolution. It focuses on the creatives who continue to shape our Northern city and explores the traits and habits and keep us united.
Dave Gee, Jam's Co-Founder and Creative Director, features in the video alongside an array of Mancunian-based creative businesses and freelancers including drag queen Banksie and ceramics guru, Thomas Longden. You can view the short film, titled 'The Creative Scale Up', here.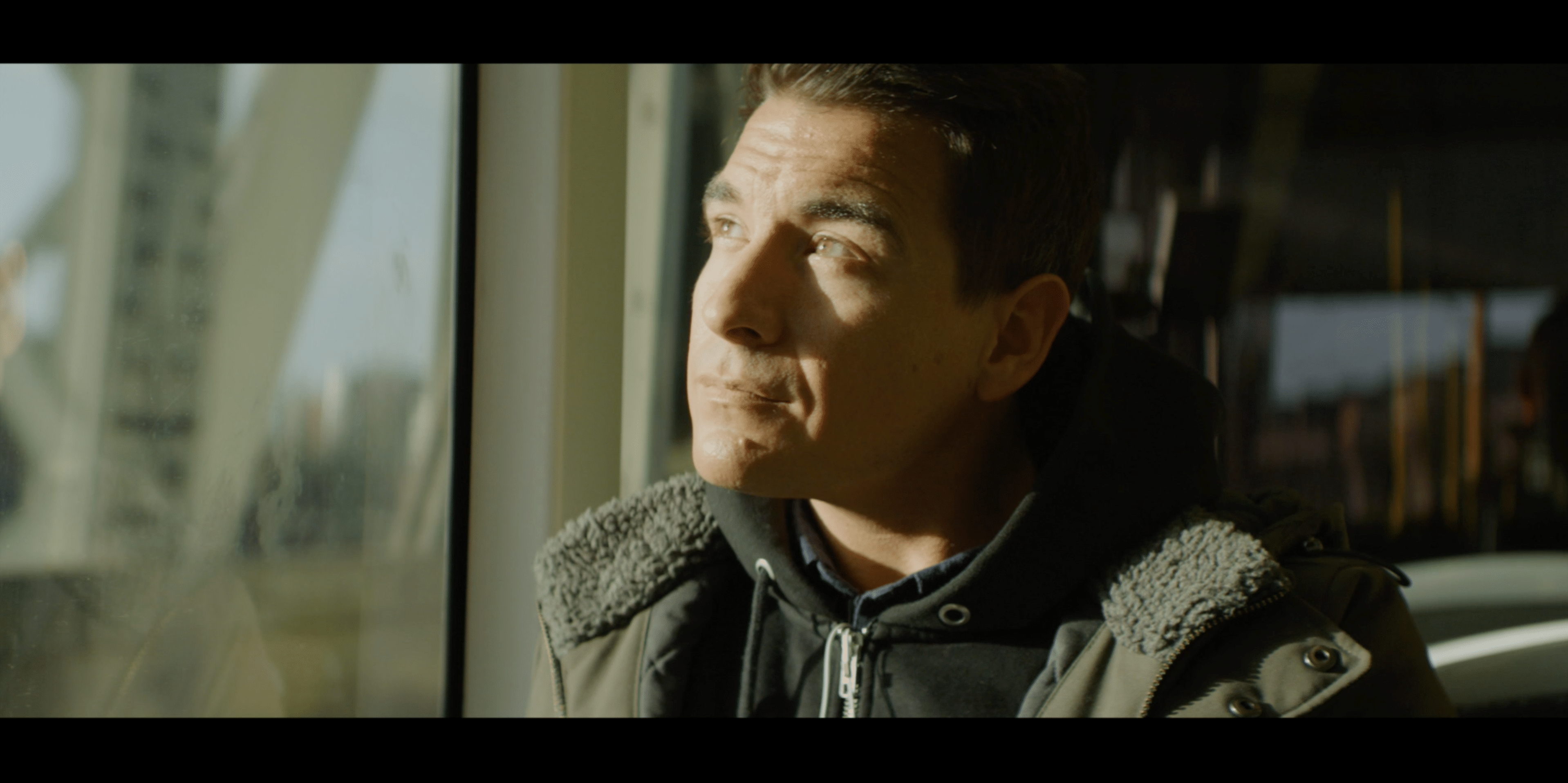 With our wealth of experience in creating and executing award-winning campaigns, we worked with  Anattic to develop the concept, script and supported the team on the planning and logistics side of the project. Our Tib Street office even acted as a location as we hosted the full crew for a day during the shoot.
James Copson from Anattic commented on the collaboration, "Having Jam, a business with a long history as part of the city's creative community, as part of our production team was invaluable. We've worked with the team many times before and they were a great partner to help develop our ideas and complete the project on what was a tight deadline."
We've collaborated with Anattic on a number of projects in the past, including videos for brands such as innovative health-tech brand Prevayl and Koura Global, a leader in the supply, development and manufacture of fluoroproducts. We were delighted to be asked to be involved in this project, supporting Manchester's talented creative businesses.
Dave Gee, who managed the project for Jam said, "We have a close working relationship with Anattic, so it made perfect sense to collaborate on this project on a subject we're both very passionate about."
"The outcome is an inspiring look at the distinct creative culture in our city that celebrates the people at the heart of it, at a time when we all need a pick-me-up. This video, along with our recent free social media toolkit to support small businesses is another commitment from Jam to our local community."
The Business Growth Hub aims to support businesses across Greater Manchester in reaching their goals and scaling up. Jam was one of 13 companies who participated in The GC Business Growth Hub's nine-month Amplify programme, which is aimed at helping SMEs in the digital, creative and tech sectors to grow. 
If you're interested in hearing more about how we use creative, design and video to help our clients communicate inspiring messages with their audience, find out more about our work here.