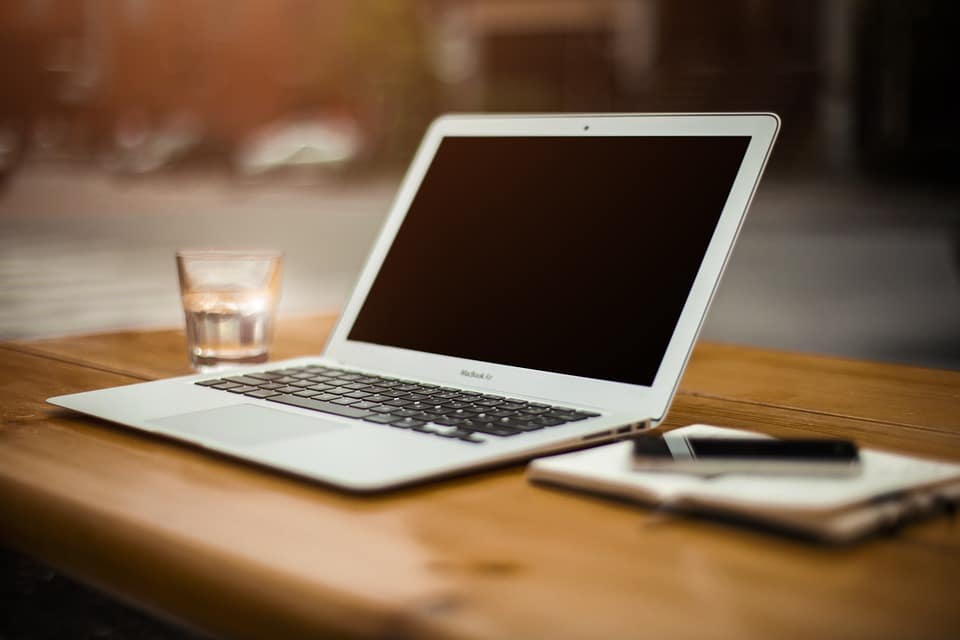 Let's face it, establishing a 'brand' for your company takes a lot of time and effort. Simply creating a tagline to go along with your name is no longer enough. 
In order to establish your company culture and brand perception, you need core values to live by.
Despite efforts to raise brand awareness and achieve success, if your branding is not unified and progressive, it will falter. Your branding needs to be genuine, matching who you are, what you provide and what you stand for, otherwise, you may appear insincere. It's more than coming up with a list of buzzwords to draw in clients. You are creating a brand vision to form a guarantee and delivering on it. Even the largest of companies can damage their brand image by making a common branding mistake.
Here are five branding mistakes your brand needs to avoid.
Not adhering to brand guidelines
Firstly, it is crucial that your company has a set brand style. This is so you can stand out from the competition, and cut through the noise to reach your target market. Key assets all brands need include a tone of voice, logo, a set type and a colour palette to ensure consistency. Following brand guidelines allows your company to become instantly recognisable to its customers.
You should also ensure the content you create adheres to your brand's guidelines. If the content is not well thought out or done haphazardly, you'll have difficulty with customers recognising you, let alone trust your constantly changing brand.
By not adhering to your brand's guidelines you are leaving room for confusion with your consumers, which can quickly lead to disinterest.  
We get it, trends are exciting and ensuring your voice is heard in the conversation seems like a good idea. But have you asked if the trend actually fits your brand? Your business should be able to pass the test of time while still growing with the social climate.
If you're a funeral home, maybe using memes or Snapchat filters is an ill fit, regardless of how popular the gender-bending filter has been online.
Based on the nature of your company, the only reason a trend should be used is if it aligns with your brand and progresses your brand's narrative.
This should also be applied to your tone of voice. Language is always evolving and new slang is constantly being brought to light. However, there is always the risk of making your work quickly outdated. Terms and references used in 2016 are already outdated and using them could have an impact on the lasting power of your company. Think about the feeling you get when people say "YOLO".
Sure, your work may be "lit", but referring to it as such publicly may seem ridiculous in a few years.
As relevant as you hope to be, think about it this way… how would you feel looking back at your early days on Facebook? Don't do that to your business!
Ambition is a good thing, but being disorganised in your ambition can harm your success. In order to maintain longevity, you need to clarify your goals and set a plan. For example, before McDonald's could set up charities, sell toys, or even open up multiple branches, they first had to just sell hamburgers. It's important to establish the fundamentals and secure trust in your brand before broadening your scope.
Setting a timeline for your plans will help to allocate the right amount of time and budget for each goal without overwhelming or confusing your team or audience. Plus, integrating your goals into your brand image will also help you in deciding if it's the right fit to attract your target audience.
Using unclear copywriting
Copywriting is a bespoke art that should not be taken lightly. By using the wrong language or not being specific enough, you can confuse your audience. No one is going to understand your business model quite like you, but being that close to it can also blur your judgement.
Copywriting, if done correctly, allows for anyone to understand your message and intent, regardless of how familiar they are with your brand.
Targeting an outdated demographic
Has your demographic changed lately? Maybe you were attracting families but young, single millennials are now bringing you more business. Not addressing this switch in demographics can leave you disconnected from your growing audience.
This may get tricky when trying to accommodate two polar audiences, but it is possible! A great example of this is the American trainer company, New Balance. Due to changes in fashion trends, their middle-aged parental audience was being matched by millennials equally purchasing their shoes.
As a result, they updated their branding and made slight updates to their products. Being aware of this switch in consumer was influential for them to escape their previous negative connotations as a brand. Charmingly, they addressed their change in audience and showed how authentic their company values are.
Maintaining your brand in a digital world
We now live and operate in a digital world. What once was water cooler talk is discussed online for the world to see. Without proper management of your brand and its values, you could be left trying to pick up the pieces of negative brand perception.
On a less dramatic note, you may simply not be able to connect to your customers as easily if you don't adhere to your own brand vision. Manage your brand closely and you can ensure you remain timeless.
If you're looking for an agency to offer an outsider's perspective when it comes your brand or to refresh your business with a rebrand, get in touch at hello@wearejam.agency or call 0161 860 0565 to see how we can support you!