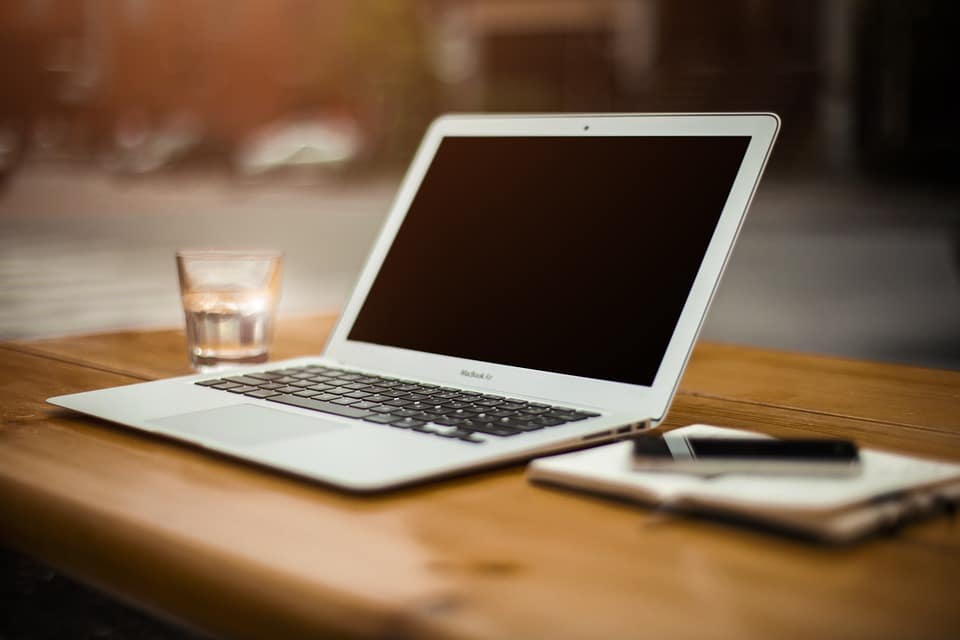 Let's face it, establishing a 'brand' for your company takes a lot of time and effort. Simply creating a tagline to go along with your name is no longer enough.
In order to establish your company culture and brand perception, you need core values to live by.
Despite efforts to raise brand awareness and achieve success, if your branding is not unified and progressive, it will falter. Your branding needs to be genuine, matching who you are, what you provide and what you stand for, otherwise, you may appear insincere. It's more than coming up with a list of buzzwords to draw in clients. You are creating a brand vision to form a guarantee and delivering on it. Even the largest of companies can damage their brand image by making a common branding mistake.
Here are five branding mistakes your brand needs to avoid.