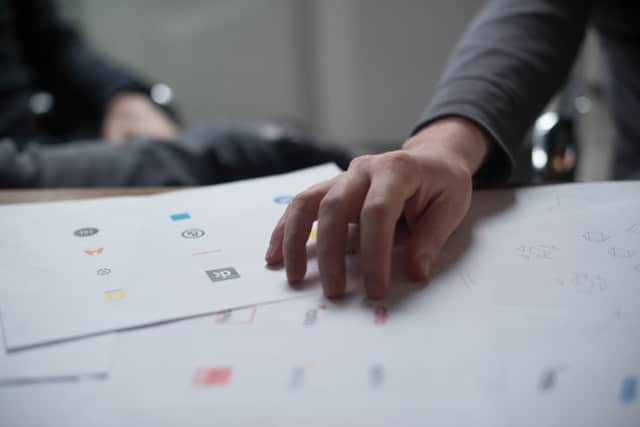 Your brand identity is a major part of your business' equity and plays a huge role in the creation of instant brand recognition. For that reason, it needs to stand the test of time.
Make sure your brand identity is memorable and reflects your business' values by investing in it.
Here are four reasons why you need to invest in your brand identity.
The way we report and measure the success of our work for clients has changed greatly over the years.
Businesses are now less focused on the old, more traditional metrics, and instead want to know ways that leads and sales can be effectively measured and attributed.  
Here's what you need to know about how we now measure our success in a digital era. (more…)